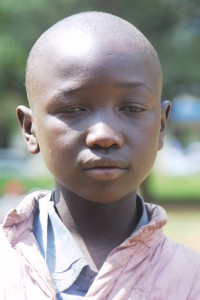 May 12, 2014
Dear Friends,
We really need your help! Our life saving mission to Kenya is just weeks away, and we face a terrible crises. We currently have a shortfall of $12,700, which is desperately needed to insure the success of our mission. Your help can make a difference! Please take a moment to support us by sending your tax deductible check to the address below or by using pay-pal via our website: www.matanyashope.org or blog: www.journeytohelpafrica.com. Help make it possible for our work to continue. We are desperate at this time and every minute counts. For those of you who have already contributed, thank you! Thank you from the bottom of our hearts. For those who have not acted thus far, please take a moment to consider how valuable your contribution is to the lives of these beautiful children, and act accordingly. Your contribution – no matter how large or how small, is critical to our success. Every dollar counts.
To get an in-depth look at the work of Matanya's Hope, please look at our website: www.matanyashpope.org and our blog: www.journeytohelpafrica.com. See what your dollars do and mean to these children.
Thank you so much for your considerations and help.
Michelle Stark,
Founder/President, Matanya's Hope
a 501 C-3 recognized charity
Matanya's Hope PO Box 562 Homewood, IL 60430
Comments
comments