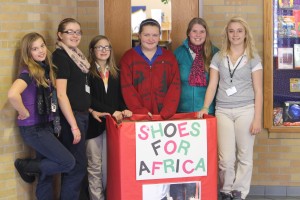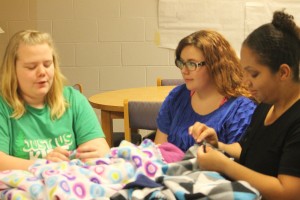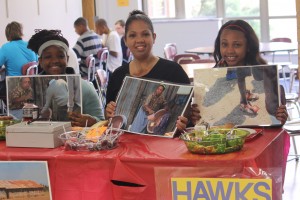 Students at Decatur Middle School were quick to take leadership when they learned that many people in Kenya walk barefooted and sleep in the cold without a single blanket.
Students and other volunteers hand made over 60 fleece blankets which they donated to Matanya's Hope. They then created a SHOE DONATION bin (pictured below), collecting shoes for Kenya throughout the year.
But these heroes and heroins did not stop with material goods. Students quickly realized that it costs money to get the goods over to Kenya and proceeded to sell suckers at their school, generating a profit surpassing $1000 – all of which was donated to Matanya's Hope!
To Decatur Middle School and Ann Thomson, their quiet angel in the background (and all other angels who helped)… THANK YOU!
Comments
comments