It's hard to provide food for the hungry, clothing for the naked and shoes for the barefooted children without funds. Every year, Matanya's Hope continues to focus on raising money for our outreach programs, including the provision of food, school supplies, blankets, hygiene items and safe drinking water systems.
Help comes in a variety of ways.
Just 6 weeks ago, my college friend and roommate introduced me to an organic, natural moisturizer which she is funding completely as a fundraiser for Matanya's Hope. I must admit, I was a bit sceptical – but I tried it and the results were immediate softer, more hydrated skin! Best of all, this natural product can be used on your face, hands and body! It smells wonderful too – with a hint of lavender and camomile!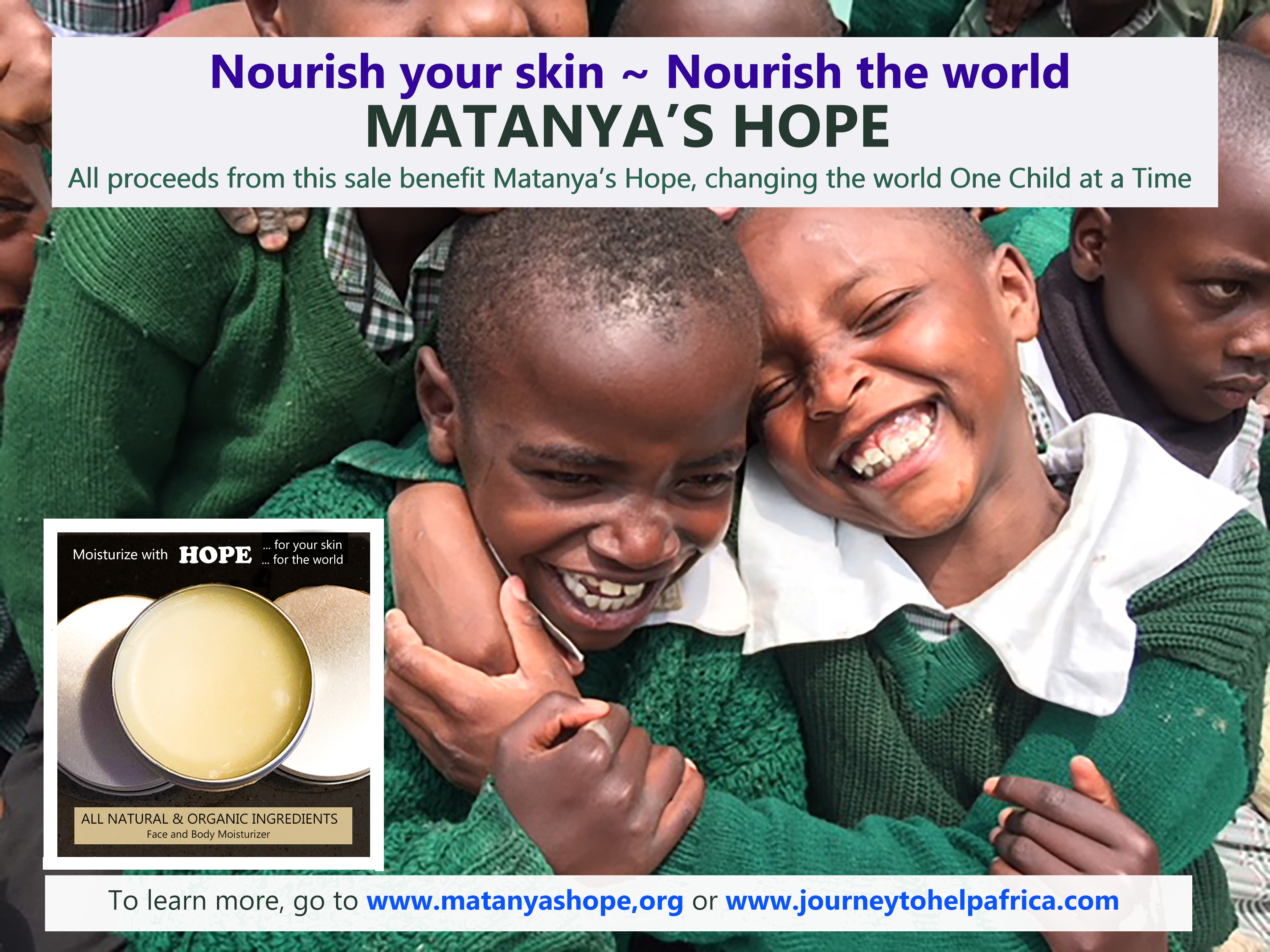 More to cheer about!
On Saturday August 3, Matanya's Hope will be participating in a community event at the Flossmoor Community House located at: 2218 Hutchison Road Flossmoor, IL 60422. We will be introducing this organic, hand crafted moisturizer for the first time. Also featured will be Kenyan items such as: handmade leather and beaded sandals, jewelry and more!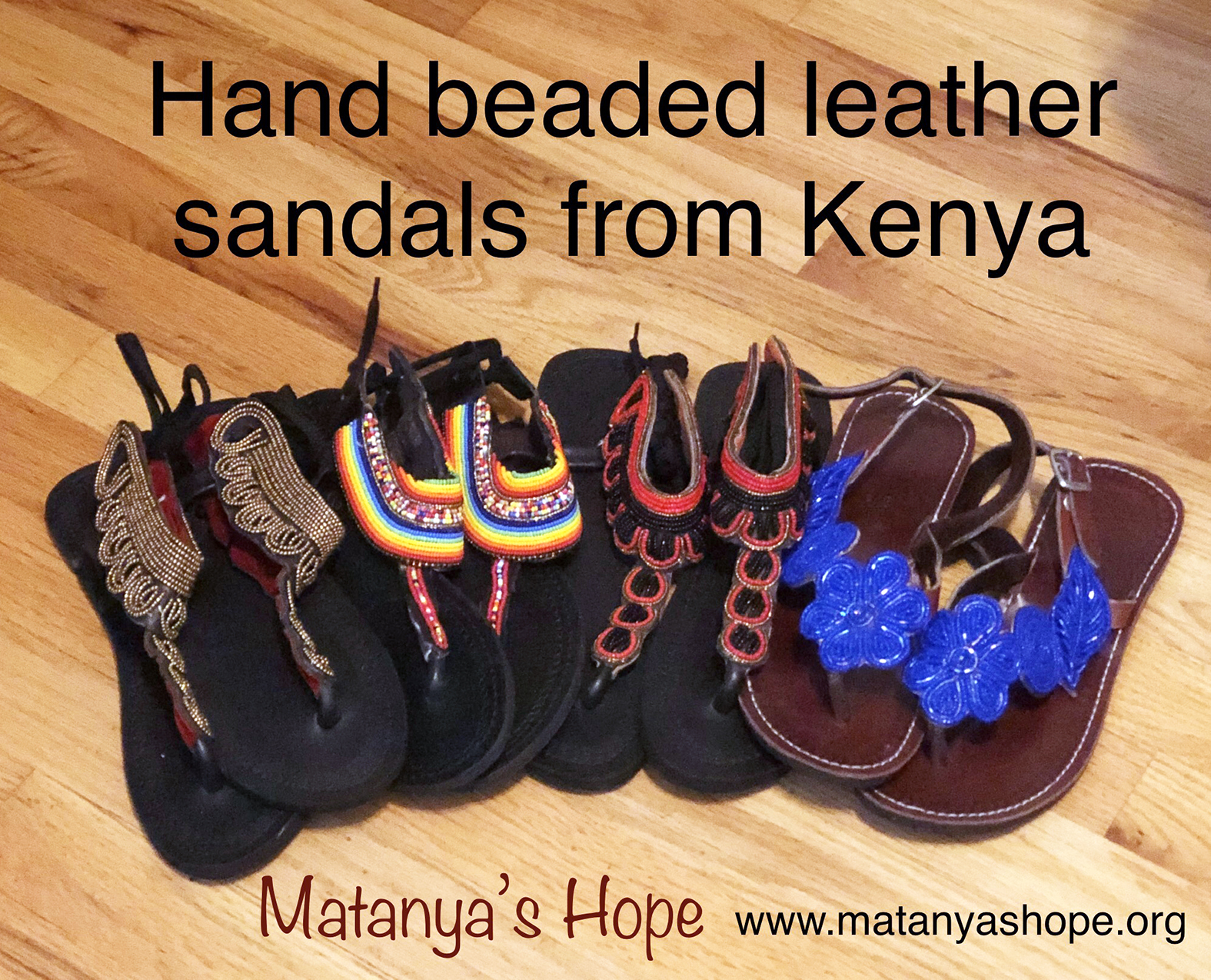 Comments
comments