Hi Everyone!
In less than 30 days, Matanya's Hope Mission 2018 will be on it's way to Kenya!
We still need your support.
HELP by Giving a Special Gift Today
Your gift of any amount will help our team:
WATER RELIEF:
Distribute Life Saving Rainwater Storage Tanks to Locations Without Safe Water
NOURISHMENT:
Feed Thousands of Hungry Children
MEETING DAILY NEEDS:
Distribute 3.3 Tons of Clothing, Shoes, Blankets, School Supplies, Medical Supplies and Items Supporting Good Hygiene
WHERE NEEDED MOST:
Your gift will help Matanya's Hope provide life changing support to thousands of people in need.
To give using your credit card, click the DONATE button above.
To give using VENMO, select Matanya's Hope and choose your amount.
THANK YOU for making this mission possible.
We could not do this without you.
Michelle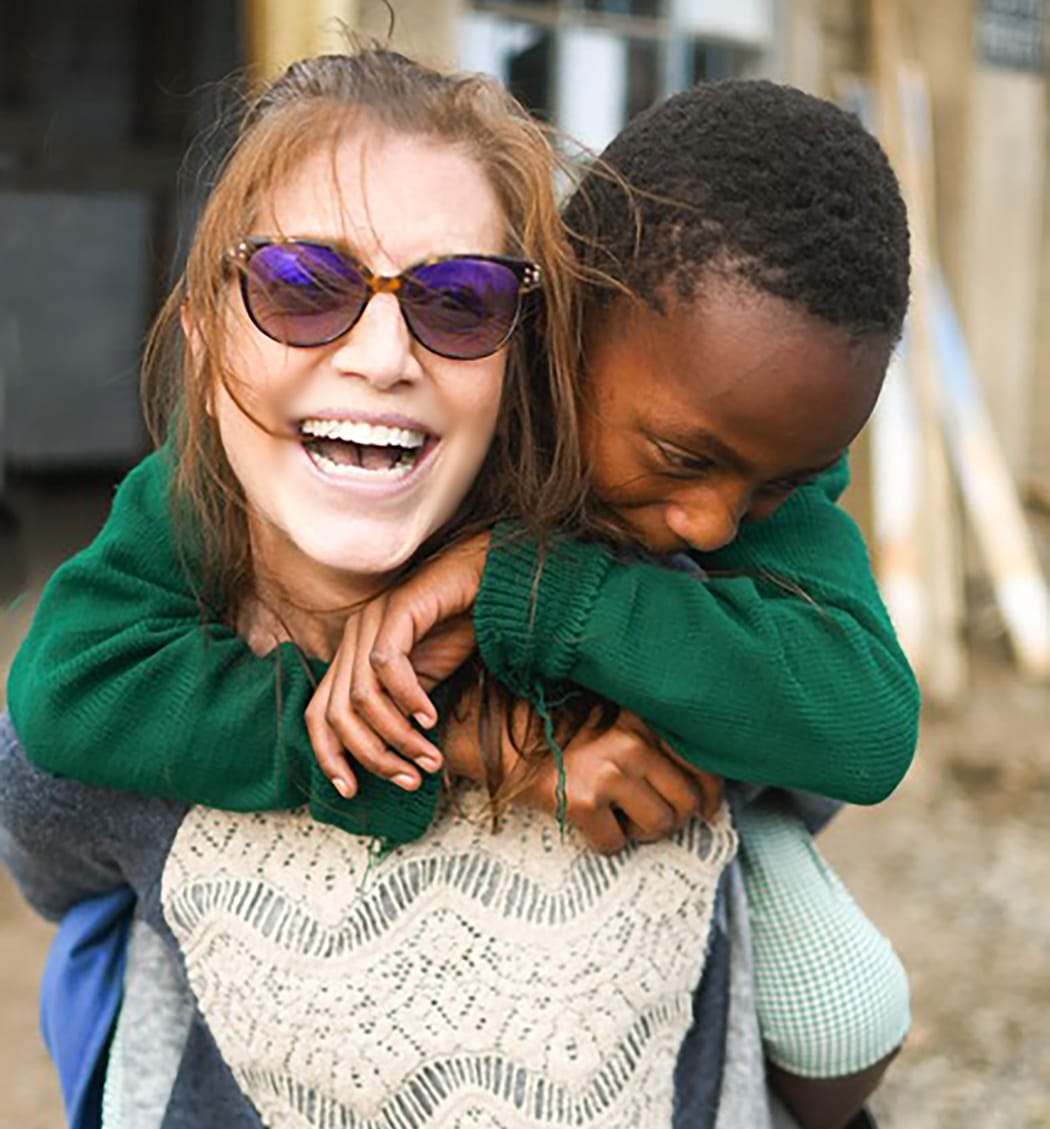 Comments
comments