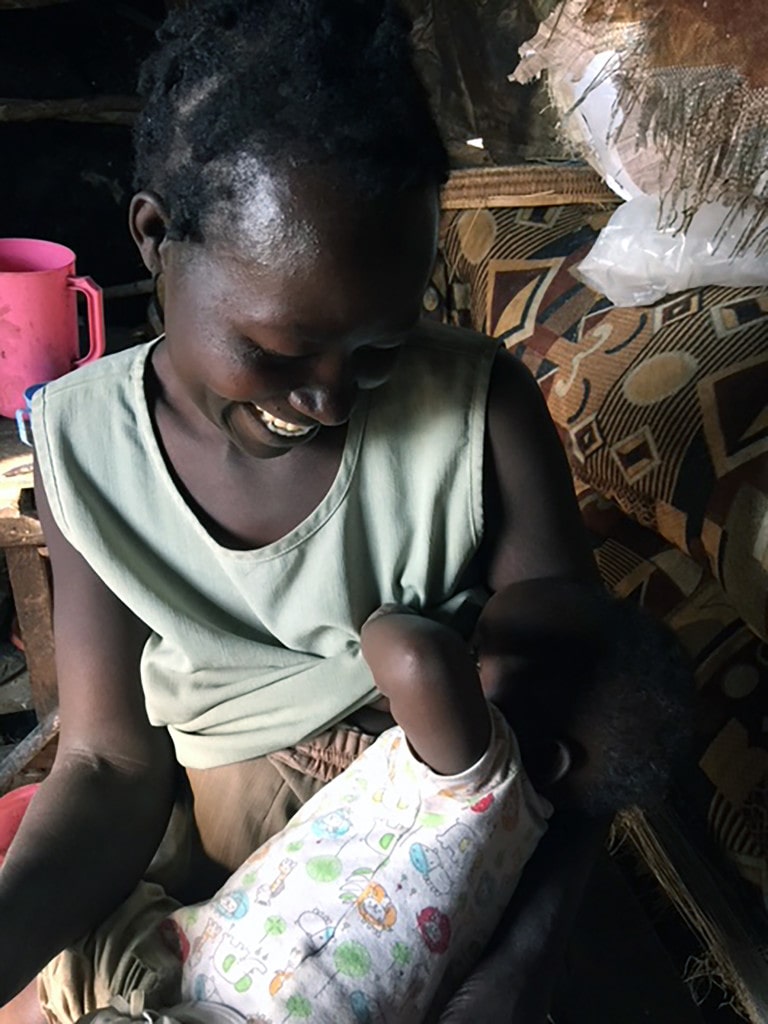 Happy Mother's Day from all of us at Matanya's Hope!
In rural East Africa, mothers love their children.
They want to see their children prosper, just like we do here. But, the challenges these children and their families face are overwhelming. Mother's often forage in the fields for mere pennies, hoping to feed their family a single meal. Cost of a solitary pencil is often prohibitive.
This Mother's Day, you can bless your mother by giving the gift of HOPE. Kenyan mothers pray for the opportunity to send their children to school.
Say YES and give a mother in Kenya reason to smile!
Educate a child and you have helped a village.
Click the DONATE button at the top of this page.
or
DONATE through VENMO. Select Matanya's Hope.
________________________________________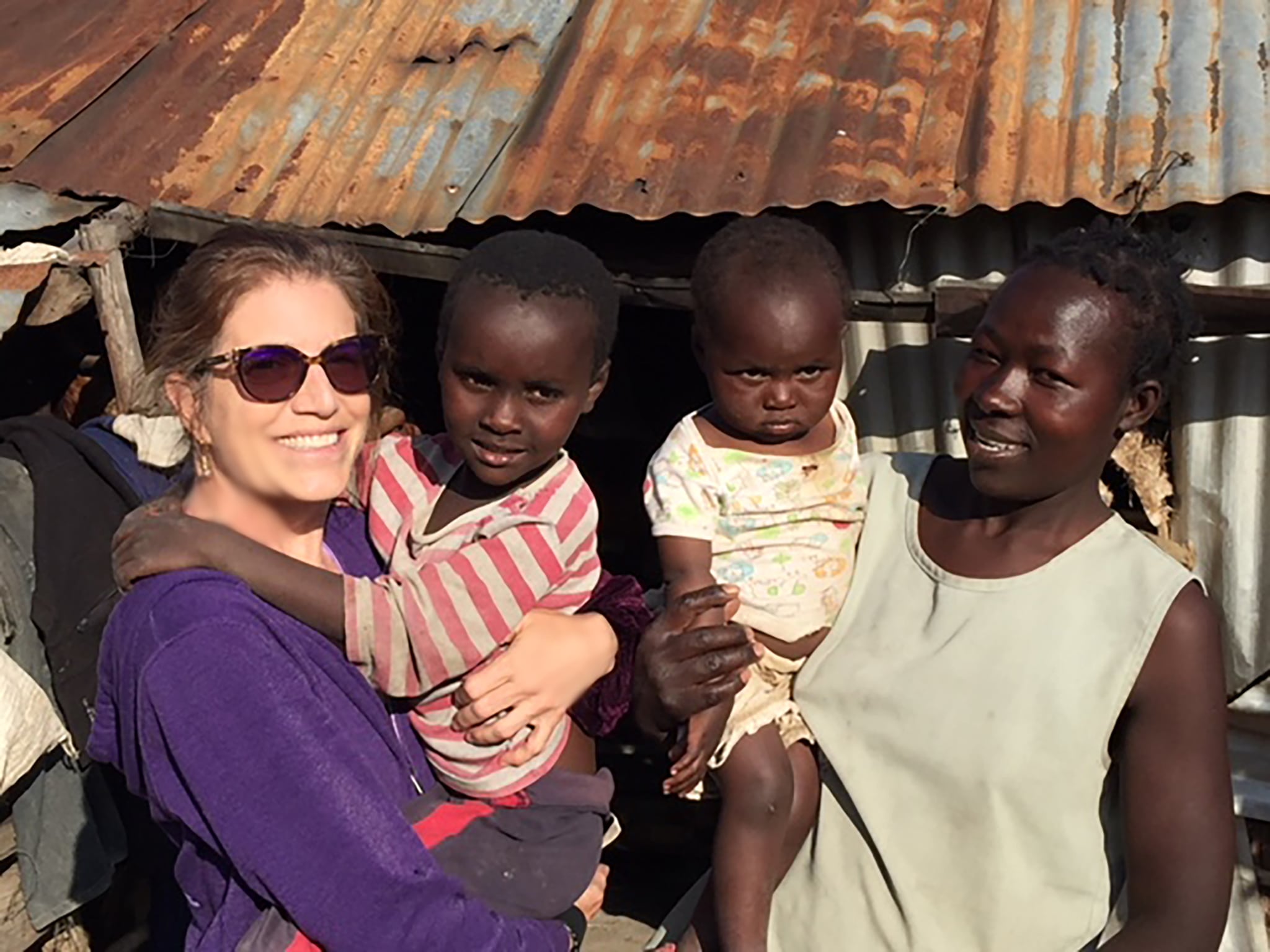 The Matanya's Hope 2018 mission team will be building a home for this mama who is fighting all odds to provide a stable environment for her family! We thank Jennifer Oliak and Oz of Salt for raising every coin to make this gift possible!
These are the kinds of blessings that your donations to Matanya's Hope make possible.
________________________________________
This Mother's Day, SHOP Amazon Smile and give to mothers in need!
Choose Matanya's Hope as your beneficiary; make an impact on our mother's in Kenya.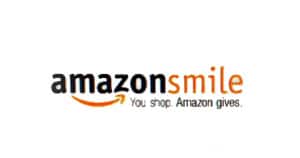 Comments
comments