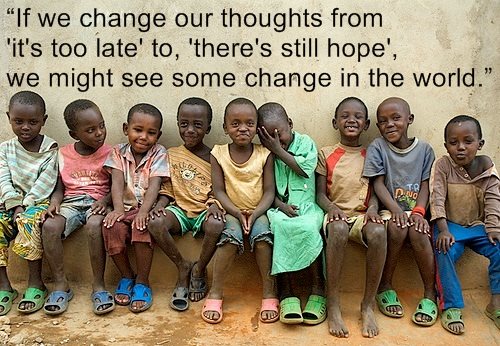 The night before was normal. Some stayed up late studying, talking and enjoying life while others rested early. But at 4:30 in the morning on April 2, all of that normalcy was to change.
INNOCENCE VIOLATED WHILE SLEEPING
Reportedly, four armed Alshabab men stormed into Garissa University, running through the dorms, waking students and opening fire on all. According to a female student who escaped the flying bullets, there was no ID checking or religion qualifying. They just screamed and shot!
Garissa University is located near the Kenya-Somalian border, a porous border stretching 700 km long. According to student reports, the students at Garissa have begged for increased protection due to the University's tumultuous location. But all requests for protection were continually denied. This week, these same students suffered in a retaliative act by the Alshabab – who are punishing Kenya for their strong stance against terrorism.
A recent article in the Jerusalem Post states that Reuters, located in the Somali capital, received the following email statement: "No amount of precaution or safety measures will be able to guarantee your safety, thwart another attack or prevent another bloodbath from occurring in your cities." It further stated that "This will be a long, gruesome war of which you, the Kenyan public, are its first casualties."
Police state that 8 men are in hiding while Kenyan media has shown mugshots of these men and has warned Kenyan's of possible further attacks.
Kenya has beefed up it's security both on the ground and in the air. Owners of malls in Nairobi and in the port city of Mombasa has also increased their private security.
Although Matanya's Hope students attend numerous schools, all are far from the Somalian border. The threat of violence, however, has fallen on heavy hearts. Vincent, one of our university students shared with me earlier that: "Today is a sad day for me. I lost a good friend during the Garrisa attack. His name is Mark…a bright student." Imagine this loss occurred just weeks after Vincent lost his dad.
Three of our students lost friends – but how many more lost family? How much innocence was wasted? May God protect us all as we cry out for protection and peace.
In the USA, 911 called us to our knees.
Please take a moment and join me there again, this time for Kenya… for our world… and for our kids. We all need each other. We can't do this alone.
Comments
comments